THE
VOICE

OF EUROPEAN RAILWAYS See more
CER is the European association that represents the entire railway system.
of the European rail network length
of the European rail freight business
of rail passenger operations in Europe
CER
MEMBERS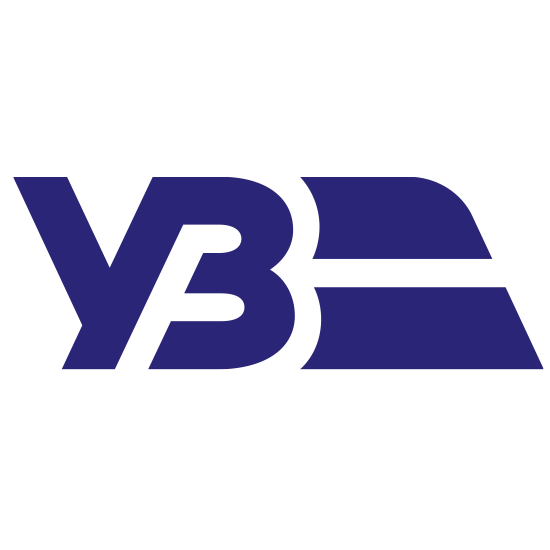 CER
STATISTICS
CER

ACTIVITIES

IN 2019
See more
OUR

VISION

FOR THE

FUTURE OF EUROPEAN MOBILITY

IN 2019
2019 was a crucial year for EU climate policy, with Member States agreeing to EU climate neutrality by 2050 and for the European Commission and the whole Union to embark on a European Green Deal, to set transport on a path to full decarbonisation by then. Key measures to decarbonise transport, like a shift to rail, were already put forward in the 2011 EU Transport White Paper. The Green Deal must strengthen them with effective tools to implement 'user pays' and 'polluter pays' principles and proper funding for clean mobility. These can be game-changers for achieving sustainable mobility in Europe.
See more
1
THE RIGHT POLICIES
See more
THE ENABLERS OF OUR VISION
2
THE SECTOR'S COMMITMENTS
See more
ABOUT THE
RAIL SECTOR
Read more
INFRASTRUCTURE
Modern, efficient and reliable infrastructure is the backbone of the European economy. The rail network in Europe enables the transport of passengers and goods across member states with high efficiency and low emissions.
226 726 km
---
is the length of the EU's rail network. This is equivalent to travelling around the world 5.5 times.
>50%
of railway lines in Europe are electrified. These lines carry most of the rail transport across Europe.
4/5
4 trains out of 5 are already running on electricity, which is becoming greener.
PASSENGER TRANSPORT
European railways bring passengers to their work and school, to their leisure activity or holiday destination. From long-distance to local and regional trains, the railways have something to offer to each customer.
9,5 bn
---
passengers are transported by EU railways every year.
>90%
of Europe's passenger trains are on time
4 in 5
Europeans take the train (80%).
67%
are occasional travellers
13%
use it frequently (i.e. at least once a week)
FREIGHT TRANSPORT
Rail freight is particularly well placed to reduce Europe's dependence on imported fuels, due to its high energy efficiency and major reliance on electric energy. Rail freight can support Europe's competitiveness if the right framework conditions are set in place.
421 million km
---
is the distance travelled by cargo goods on trains in Europe in 2017.
16.5%
of inland freight was transported by rail in the EU in 2017
17%
of rail cargo is transported by rail-road combined transport, 81% of it by swapbodies, the rest by semi-trailers and rolling motorway.
ECONOMIC FOOTPRINT
Rail is an essential component of the transport system, and transport is an essential function of any modern economy.
Economic size of Europe's rail sector (GVA)
Millions of persons employed
1 million directly
1.3 million indirectly
ONE job in railway transport creates more than ONE other job in indirectly dependent economic activities.
SAFETY
Interoperability and safety enhance and ensure the seamless and safe circulation of passengers and goods on railway vehicles across the European Union and even beyond its borders.
Rail is the safest mode of land transport
Fatalities per billion passenger-kilometres for different modes of transport (2011-2015)
ENVIRONMENT
Rail contributes to reducing the transport users' environmental burden on society combining energy-efficient mobility with fewer emissions.
Specific CO2 emissions per transport mode
Rail is 9x less CO2 intensive than road for freight and air travel for passengers.
Passenger
Freight
Energy efficiency of rail
Rail is 6x more energy-efficient than road due to physical advantages such as lower rolling and air resistance.
Rail accounts for just 2% of total EU energy consumption in transport, while it carried 17% of freight and 8% of passengers of all transport modes in 2017.
HOW
CER

WORKS
As the only organisation in the EU representing the entire European railway system vis-à-vis the EU Institutions, CER has a responsibility to ensure that the voices of all members are taken into consideration.